HEART PEOPL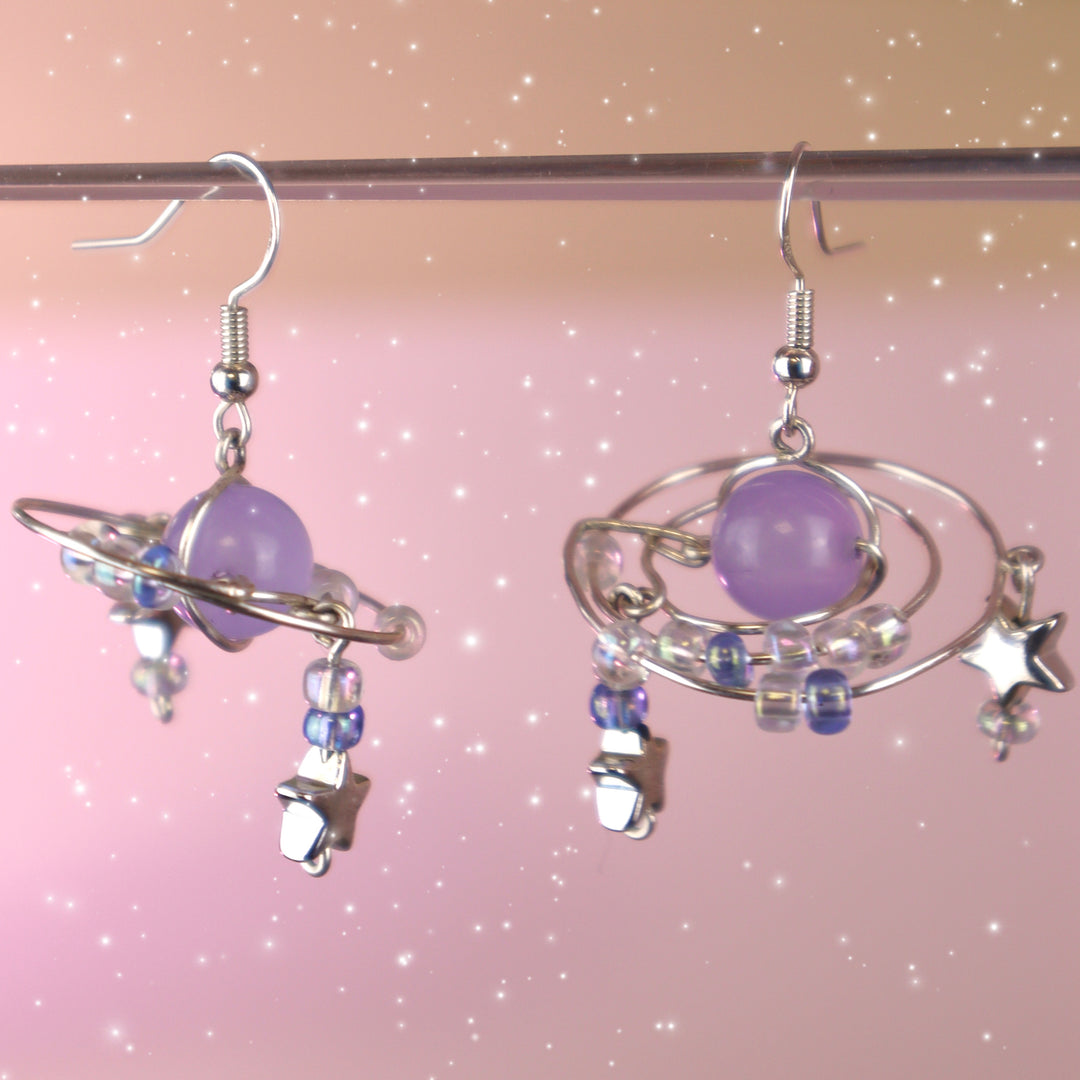 The embodiment of Heart Peopl lies between the aesthetics of nostalgia and groove. 
The Heart Peopl collection is here to remind you of your childhood dreams and to fulfill the funkiness you desire in the form of jewelry. 
Pieces that don't have a theme will be available here whenever an idea pops into my head. The theme is… Heart Peopl!
-Kim 
Peopl of Saturn Earrings

Butterfly Rain Earrings

Lock Heart Earrings