HEART PEOPL
Heart Peopl is designed to create inclusive jewelry and accessories for everyone. Our goal is to provide fashionable statement pieces and to join your jewelry collection. We hope to spread love to communities in a sustainable way. When you love peopl, we heart peopl. 
BIG RESTOCK
RESTOCK

11

products

SHOP ALL

62

products

R.I.PEOPL

7

products

PINKTOPIA

4

products

HEART PEOPL

3

products

Sweet Hearts

5

products

JOLLY JOY

5

products

Halloweenie

4

products

NOSTALGIC

10

products

PSYCHEDELIC

11

products

The Earth

8

products

Garden Earrings

4

products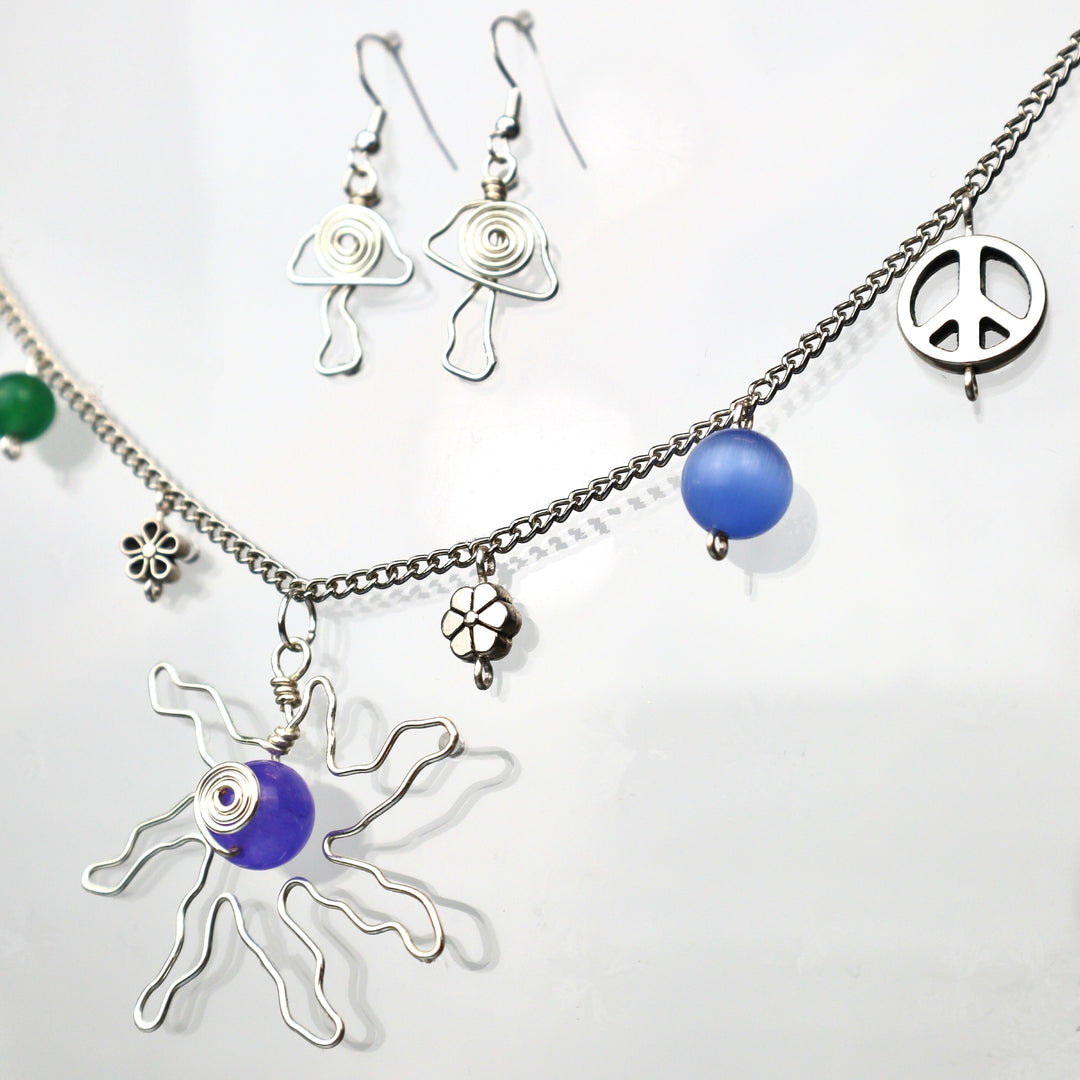 RESTOCK
Your TOP favorite pieces from past collections combined into their first ever restock!
Featuring The Psychedelic & Nostalgic Pack, Acid Flower Melts, Shroomality Earrings, Acid Tab Necklace, Slinky Earrings, Green Field Earrings, and Dream Subliminals.
Favorable for gift-giving or a special treat for yourself!
Showing 12 of 62 products on SHOP ALL collection
R.I.PEOPL
Returning to the same mystical nature of Halloween time every year, we are met with our deepest gratitude for the season. 
Pumpkins fill the ground for miles, nocturnal creatures make their appearance known, Araneae become honored in the form of decorations, kitties continue our happiness, our childhood memories thrown in our face like candy and loving the people around you, finalizing their protection over you. 
This time is like no other.
PINKTOPIA
Embrace the power of your imagination.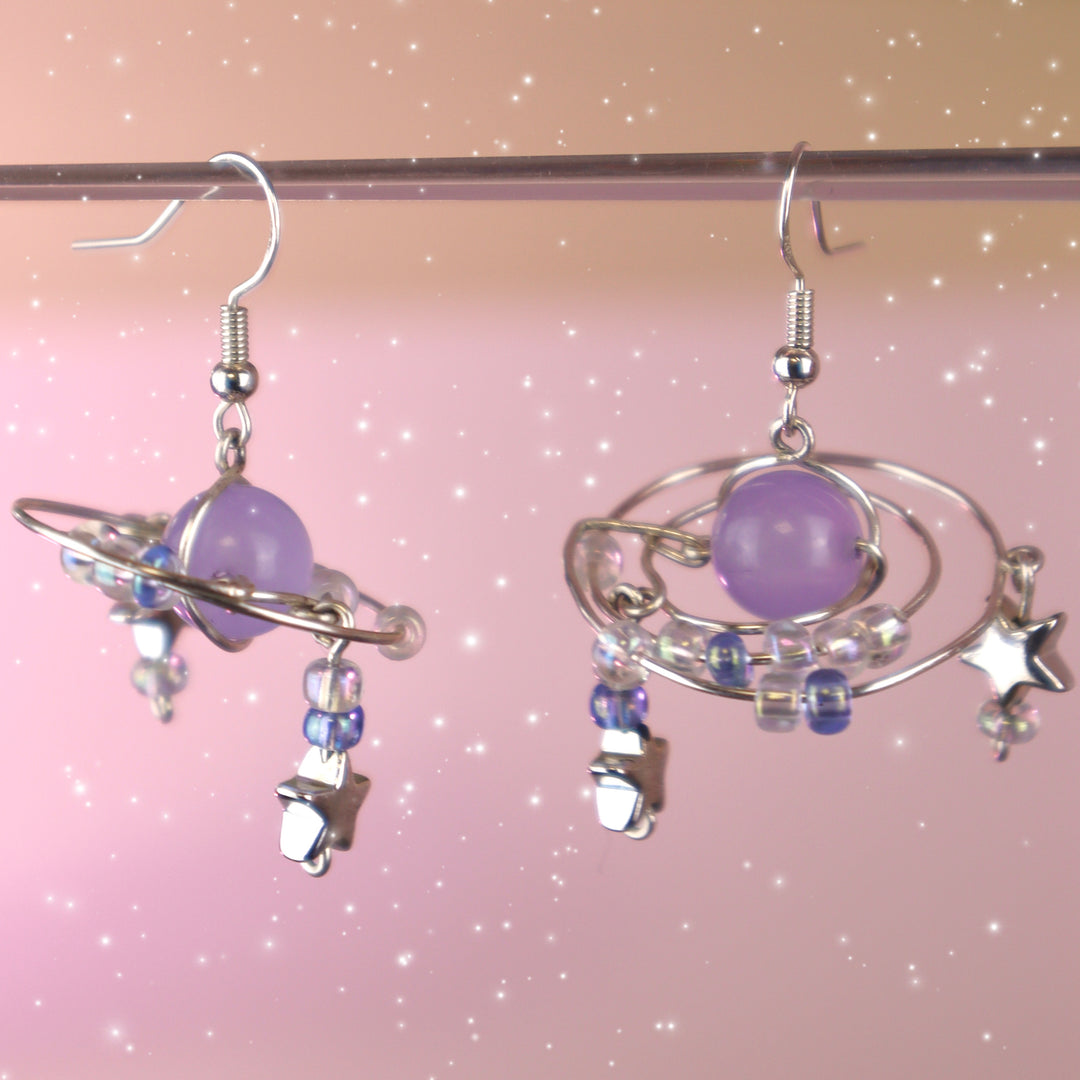 HEART PEOPL
The embodiment of Heart Peopl lies between the aesthetics of nostalgia and groove. 
The Heart Peopl collection is here to remind you of your childhood dreams and to fulfill the funkiness you desire in the form of jewelry. 
Pieces that don't have a theme will be available here whenever an idea pops into my head. The theme is… Heart Peopl!
-Kim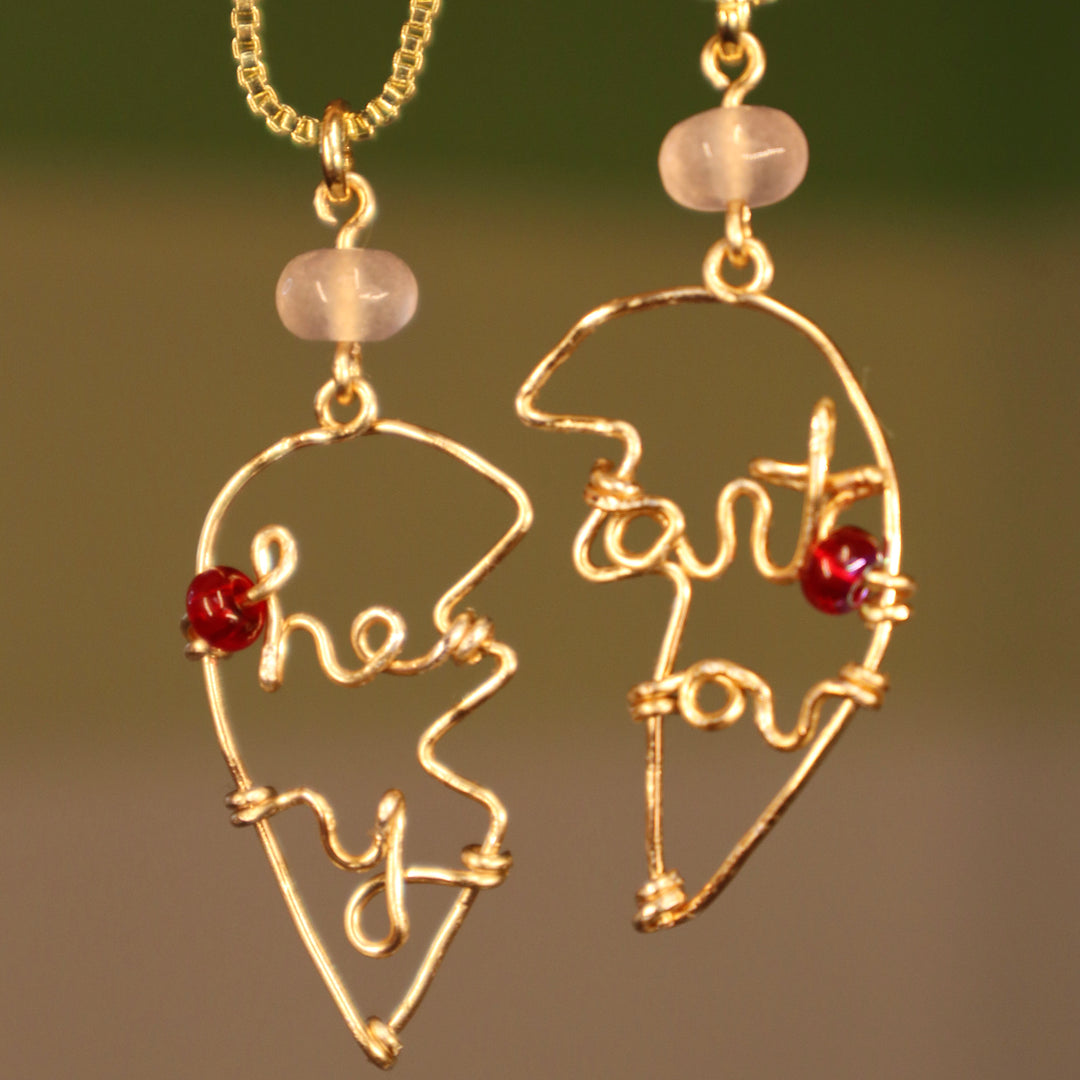 Sweet Hearts
In the midst of the universe there exists love. The driving force of nature and humanity. 
Embrace all forms of love. For a soulmate, your passions or your love for love. 
The Sweet Hearts collection combines love for yourself, nature, your passions and your sweet heart. 
JOLLY JOY
The Jolly Joy Collection is Heart Peopl's first holiday collection. Embracing youthfulness and jolly, these jewelry pieces are the essence of joy. 
Shop the Jolly Joy collection for you or a beloved. 
Halloweenie
Every 365 days, we are met with the darkest night of the year. Immerse in the spirit of Halloween. The realm of alter egos is endless. 
For one night, we embody an alternate persona. When it's over, traces of the next persona begin to transpire over the following 12 months. 
Halloweenie collection features the Heart of Halloween Necklace, Nocturnal Creatures Earrings, Caged Witches' Heart Earrings and Autumn Dragons Earrings. Not only serving as Halloween statement pieces, these jewelry pieces are designed to wear any time of the year!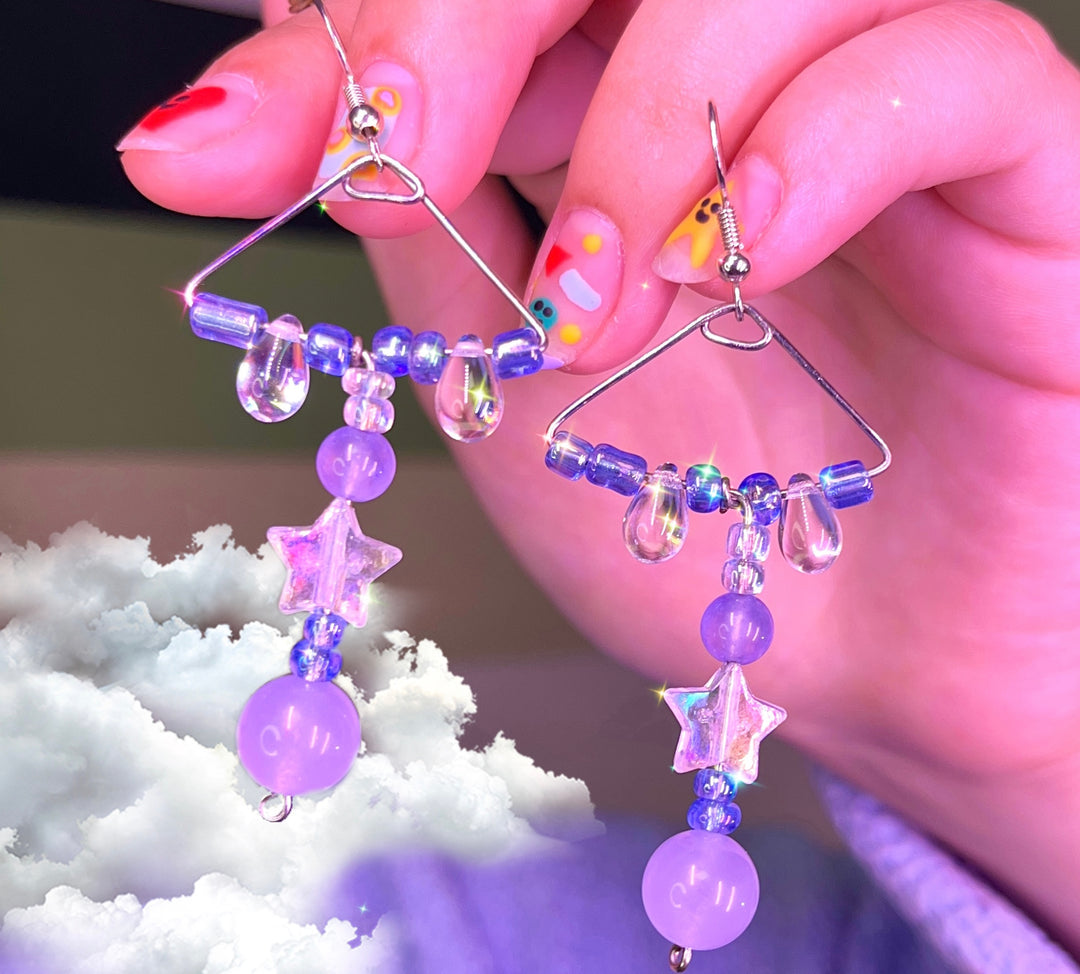 NOSTALGIC
Relive your childhood through jewelry and accessory pieces that emit familiarity and comfort. The warm nostalgic feeling of a childhood memory. 
Now, you're able to live your childhood dreams of having as much jewelry as you want! 
Sink back into your childhood for a little while. You can always visit again. 
PSYCHEDELIC
Reality is unknown. Look into your past, present and future at the same time and you will find that they are all the same. Delve into a swirl portal, taking you through various versions of the same dimension. It is time to reinvent. 
Allow your mind to produce realities in different forms as you look inside the Psychedelic Collection. Daze off, but do not get lost in a place you do not recognize. The psychedelic experience is solely temporary. 
Featuring Acid Flower Melts, Shroomality, Kaleidoscope, and Spacey earrings, the void continues. The Psychedelic Collection embodies the Happy Trails! necklace along with the Acid Tab necklace. Elevate the trip with the Swirl Into Oblivion ring, Shroomality ring, and Tripeye ring.
Psychedelia mirrors fashion. With ideas from the prominent psychedelic era, this collection embraces the art and shift in reality during this time period. Let your mind wander into the liminal and the unforeseeable.