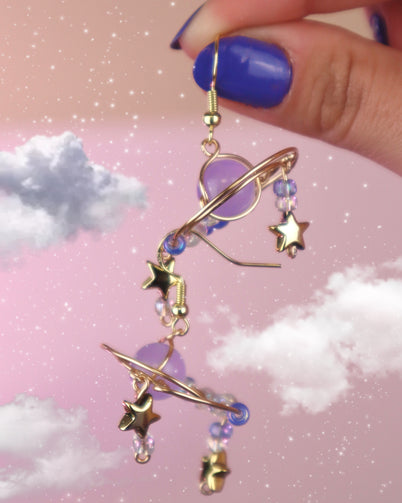 HEART PEOPL
Heart Peopl is designed to create inclusive jewelry and accessories for everyone. Our goal is to provide fashionable statement pieces and to join your jewelry collection. We hope to spread love to communities in a sustainable way. When you love peopl, we heart peopl. 
NEW PINKTOPIA COLLECTION
SHOP ALL

52

products

PINKTOPIA

4

products

HEART PEOPL

3

products

Sweet Hearts

5

products

JOLLY JOY

5

products

Halloweenie

4

products

NOSTALGIC

9

products

PSYCHEDELIC

10

products

The Earth

8

products

Garden Earrings

4

products
Showing 12 of 52 products on SHOP ALL collection
PINKTOPIA
Embrace the power of your imagination.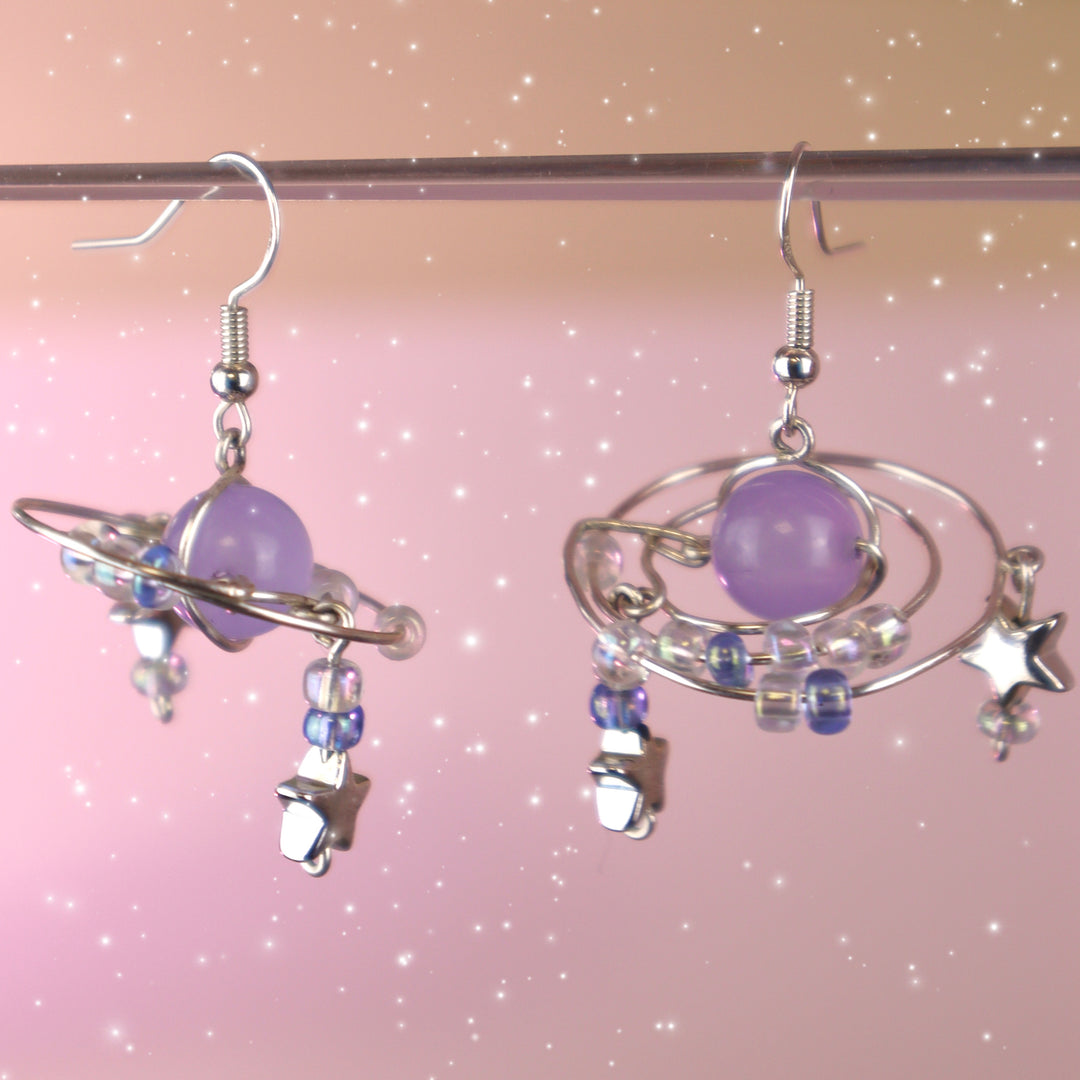 HEART PEOPL
The embodiment of Heart Peopl lies between the aesthetics of nostalgia and groove. 
The Heart Peopl collection is here to remind you of your childhood dreams and to fulfill the funkiness you desire in the form of jewelry. 
Pieces that don't have a theme will be available here whenever an idea pops into my head. The theme is… Heart Peopl!
-Kim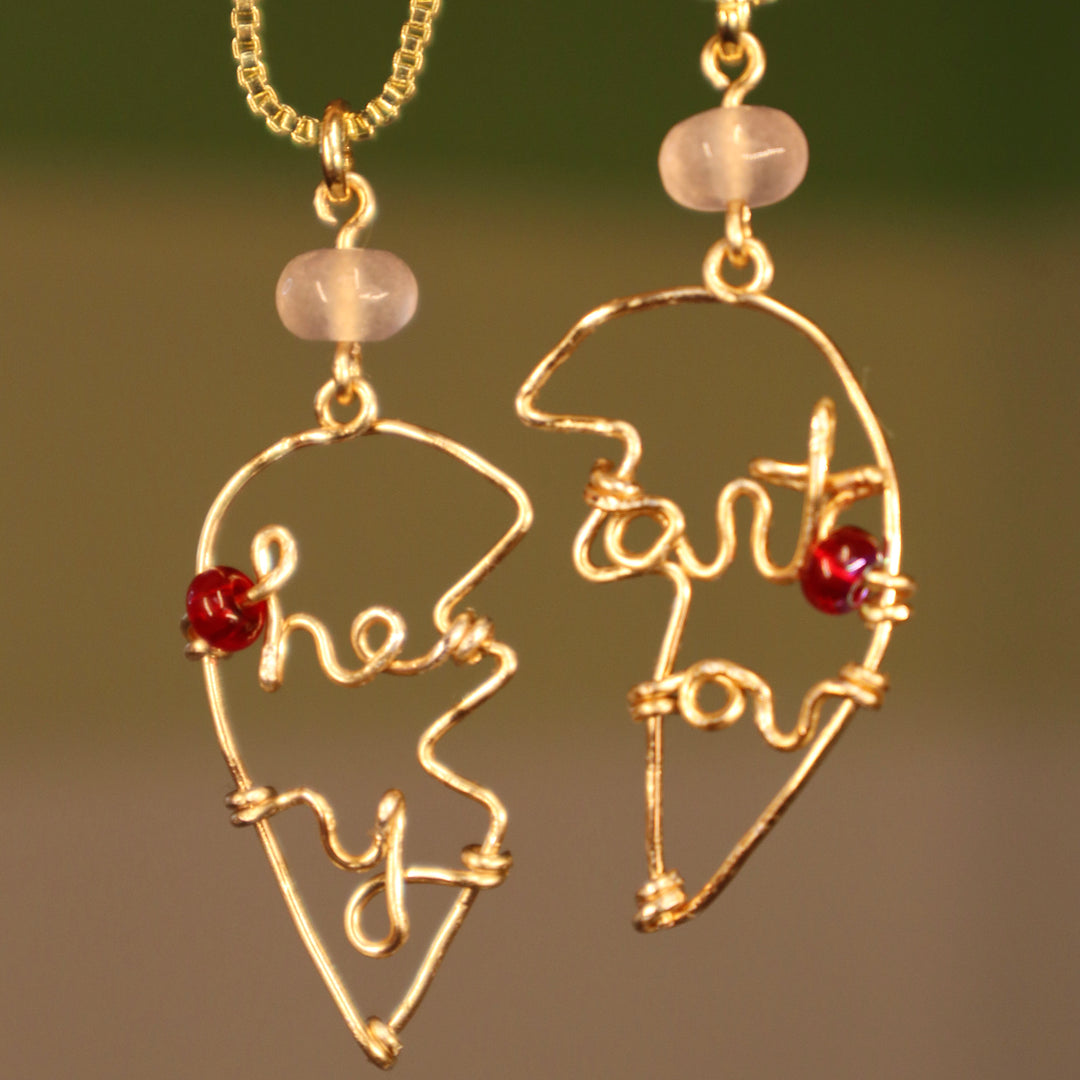 Sweet Hearts
In the midst of the universe there exists love. The driving force of nature and humanity. 
Embrace all forms of love. For a soulmate, your passions or your love for love. 
The Sweet Hearts collection combines love for yourself, nature, your passions and your sweet heart. 
JOLLY JOY
The Jolly Joy Collection is Heart Peopl's first holiday collection. Embracing youthfulness and jolly, these jewelry pieces are the essence of joy. 
Shop the Jolly Joy collection for you or a beloved. 
Halloweenie
Every 365 days, we are met with the darkest night of the year. Immerse in the spirit of Halloween. The realm of alter egos is endless. 
For one night, we embody an alternate persona. When it's over, traces of the next persona begin to transpire over the following 12 months. 
Halloweenie collection features the Heart of Halloween Necklace, Nocturnal Creatures Earrings, Caged Witches' Heart Earrings and Autumn Dragons Earrings. Not only serving as Halloween statement pieces, these jewelry pieces are designed to wear any time of the year!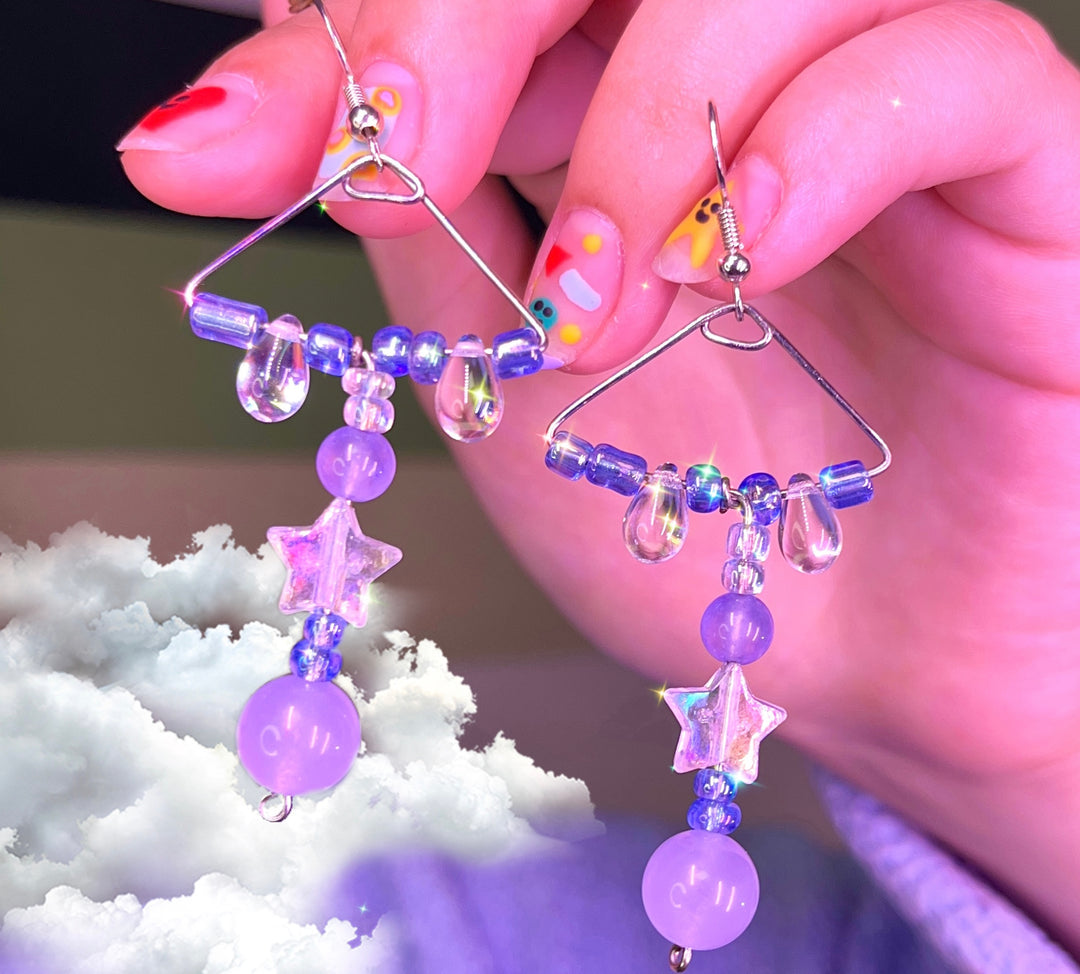 NOSTALGIC
Relive your childhood through jewelry and accessory pieces that emit familiarity and comfort. The warm nostalgic feeling of a childhood memory. 
Now, you're able to live your childhood dreams of having as much jewelry as you want! 
Sink back into your childhood for a little while. You can always visit again. 
PSYCHEDELIC
Reality is unknown. Look into your past, present and future at the same time and you will find that they are all the same. Delve into a swirl portal, taking you through various versions of the same dimension. It is time to reinvent. 
Allow your mind to produce realities in different forms as you look inside the Psychedelic Collection. Daze off, but do not get lost in a place you do not recognize. The psychedelic experience is solely temporary. 
Featuring Acid Flower Melts, Shroomality, Kaleidoscope, and Spacey earrings, the void continues. The Psychedelic Collection embodies the Happy Trails! necklace along with the Acid Tab necklace. Elevate the trip with the Swirl Into Oblivion ring, Shroomality ring, and Tripeye ring.
Psychedelia mirrors fashion. With ideas from the prominent psychedelic era, this collection embraces the art and shift in reality during this time period. Let your mind wander into the liminal and the unforeseeable.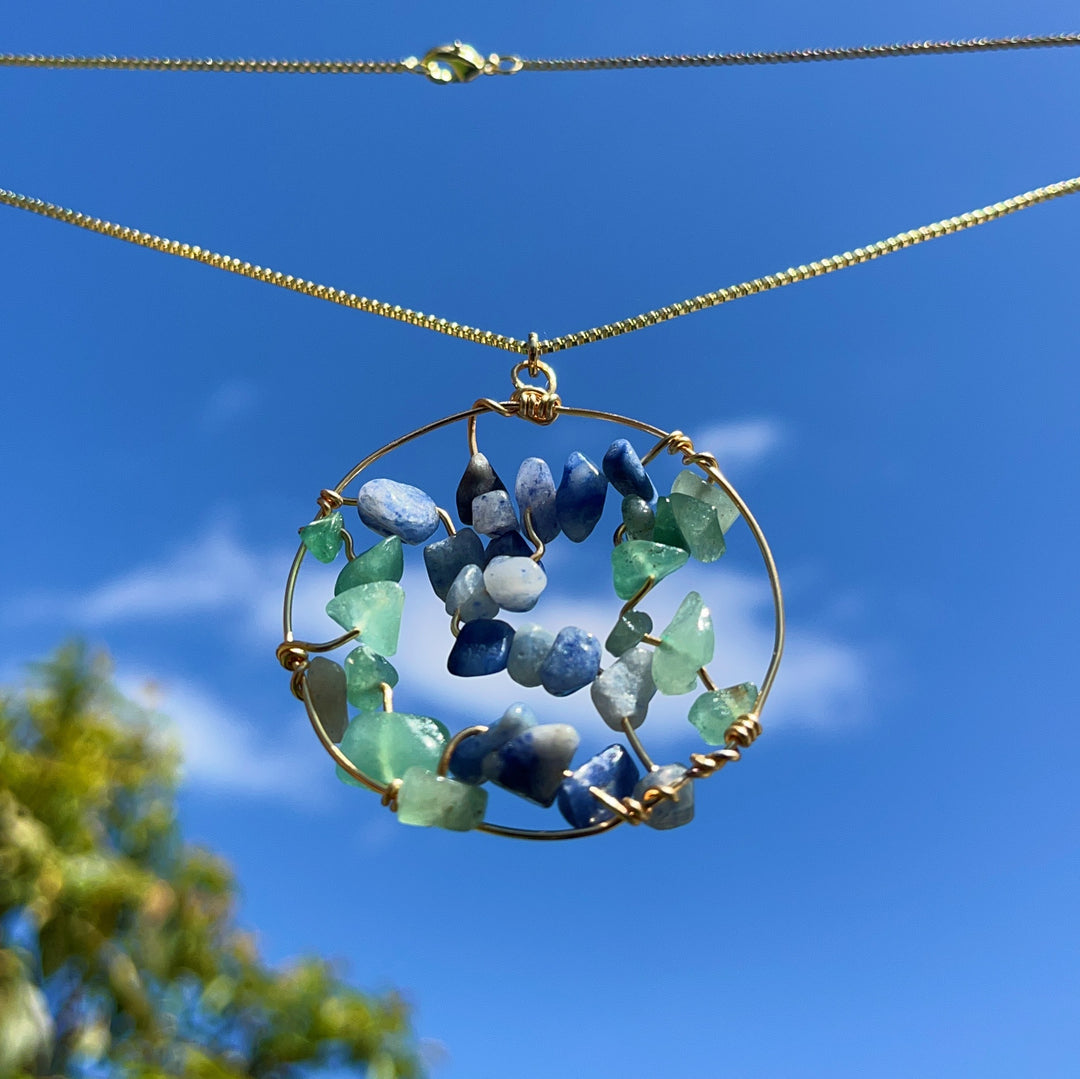 The Earth
The Earth collection features an earthy essence in the form of jewelry.
Ground yourself with the Mother Earth, e4rth 4ngel, and Ground Pearl necklaces. Dangle simplistic earrings that connect you to your roots from Earth. Our Star Dust, Storm, and Save the Bees earrings mindfully consider the beauty of advocacy towards creating a more sustainable future. 
Blue Moon and Ground rings are both a reminder of the colors of nature every time you look at your fingers.
Mother Earth needs our vigilance, beginning with the acknowledgment that she exists and that we value her resources every day. 
Shop our Earth Collection to acknowledge the presence of Earth and wear a piece of her on your body. 
Garden Earrings
The Garden Collection features Meditation Garden, Peace Landscape and Mushroom Drop earrings. 
This collection is intended to remind you to be mindful of your life and appreciate the world around you. Meditation should be practiced in the form of wearing jewelry that brings you joy or by simply appreciating one small thing that makes you happy during the day. Meditation is not limited. DO what feels right to you. Mindfulness is the key towards finding your inner soul and speaking to your inner child. 
HEART PEOPL COLLECTION
Embrace nostalgia with pieces that remind you of the jewelry you loved as a child. As a young or older adult, you deserve to feel the warmth that childhood can bring.
Shop our new collection that embodies the aesthetics of nostalgia and groove!
Shop HEART PEOPL